The secret ingredient to standing on the front lines
February 22, 2017
Being out on the sidewalk builds up your trust muscle. You trust that God has sent you to the right place, and you trust that the Holy Spirit will give you the words that people need to hear. God sends us to do His work, but often we take on responsibility unasked and feel that success or failure belongs to us. In truth, we neither succeed nor fail. We are always in God's hands. It is for Him to work all things to the good – it's not our job. But that trust in Him is not easy to come by.
We were reminded of the power of that TRUST this past week when the illusions of "success" and "failure" can be tempting.
First we saw a woman -- sitting in the passenger seat, her head her head resting in her hand and looking incredibly sad. We watched as the man parked the car and got a carrier covered with a blanket out of the back seat. With only seconds to speak to them, the counselor called out with offers of help, information, prayers.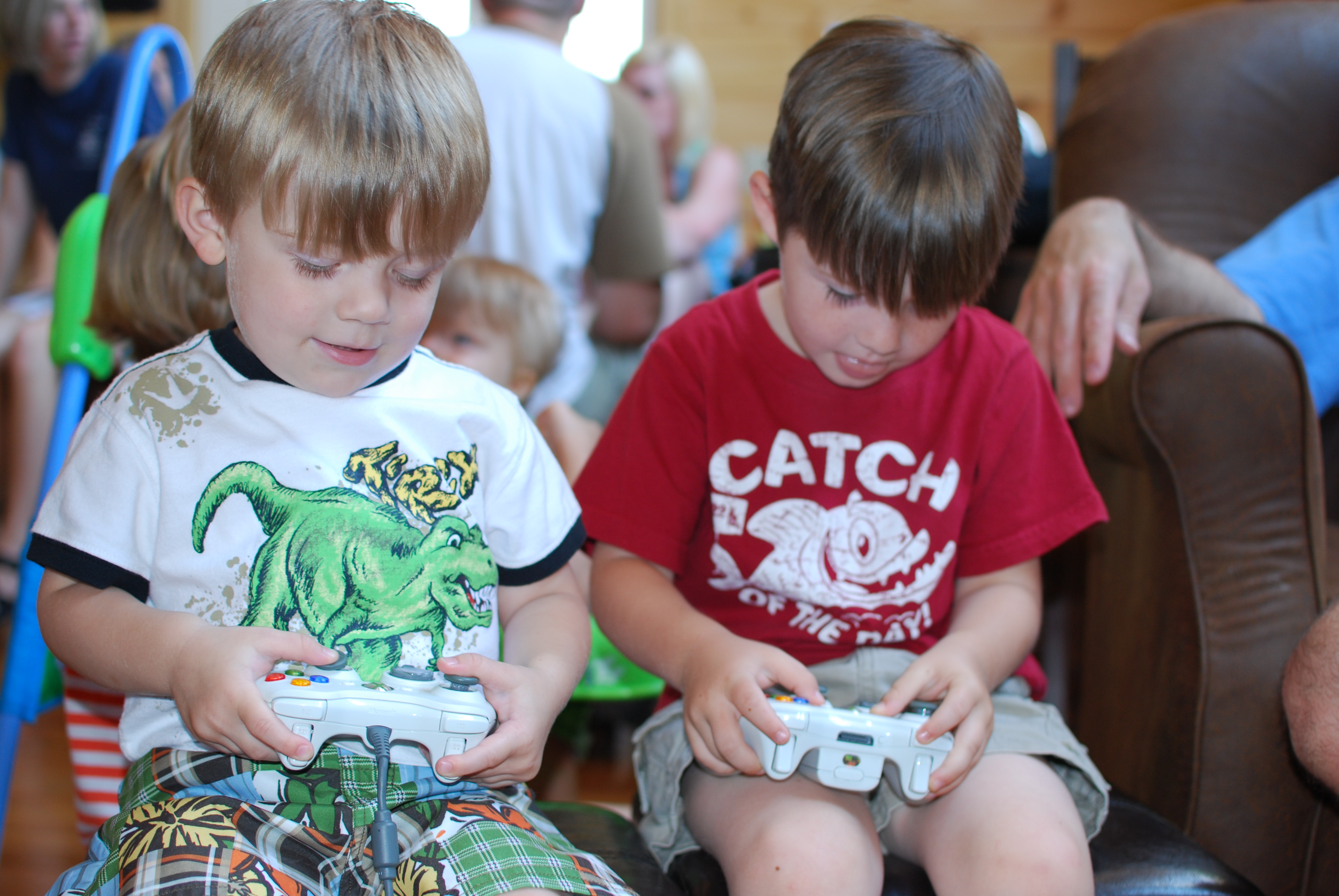 If only there was more time, then I could share with them that it truly was not a problem for their children to be born so close together. I would tell them about my nephews, born 10 months apart but together forever as best friends. The adventures they'd had! Building ramps for their bikes, climbing high in trees, and, when they were older, rooming together at college.
If only I could explain to these parents that they didn't have to choose one child over the other. Tell them that the decision they make today will either give their family great blessings or painful loss. The little one in the carrier will always miss someone, even if never discovering why. Seeing the anniversary sadness come over Mom, he'll try harder to please her, but her smile will float on her lips and never reach into her heart. Jesus, I trust in you.
Later that morning, another young man, came over to the counselor when she gestured to him. "Yeah, we're thinking about abortion. My girlfriend wants to have kids, but she wants to have them the right way. You know. After we get married. And we want to have more money before we have kids."
You try not to let the disbelief show on your face, and you pray for kind words. It won't help to bluntly point out that killing your first child isn't exactly a great beginning to married life. Eighty percent of couples, married or not, break up within the first year of aborting their baby. Sometimes they blame each other, sometimes the guilt is too much. Often, when they reach for each other, their dead child comes between them.
It didn't take too long to figure out that his girlfriend was the driving force for the abortion. She came out of the facility while he was talking to the counselor, and wasn't too happy that he was getting information to counter her arguments. She listened to the counselor for a few minutes and then told him she was going to the car.
He thanked the counselor and left. We have hope for this young man and his girlfriend. We pray that the Holy Spirit inspires them to choose life. We will probably never know what happens to them. We pray for the faith, for the trust, to stave off that late-night doubt, going over each word, filled with regret over things we wish we had said. That doubt does not come from God.
And to remind us of who is in charge, minutes after the young man left, a couple stopped on their way out. A man got out in the middle of the driveway to tell us that he and his wife were keeping their baby. "We have five children already. That's why we came here. But when we saw you all praying, we knew we couldn't do it. It will be hard, but worth it."
None of the counselors had seen him and his wife on their way in, but our silent witness was enough for God to work with. Praise the Lord! The victory is not ours, but Jesus gives us a share in his joy. Miracles happen every day that we know nothing about.
By Susan Platt, CPLC Sidewalk Counselor
---
To learn more about the Catholic Pro-Life Committee's frontline ministry, visit www.prolifedallas.org/sidewalk
*Names are changed to protect privacy
Tags: abortion
Add Comment:
Would you like to be notified when a comment is added?