Hispanic Pastoral Ministry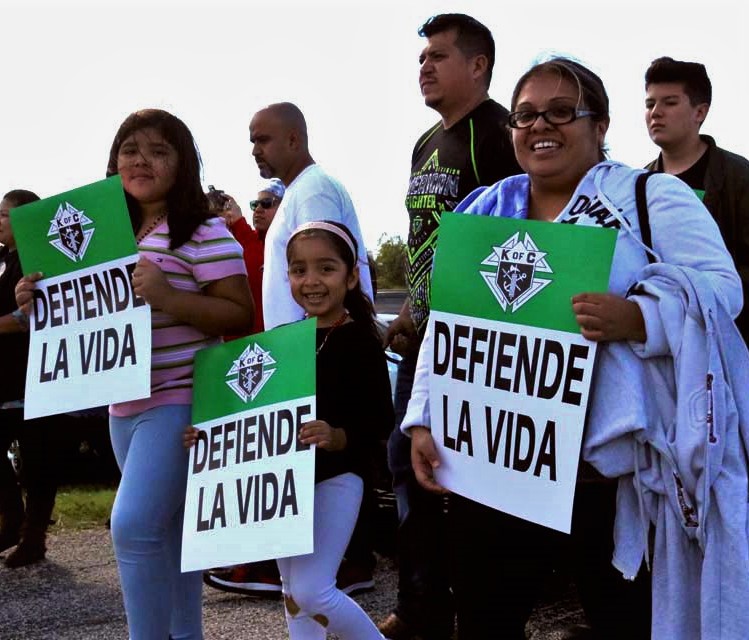 Under the patronage of Our Lady of Guadalupe, patroness of the Unborn, the Hispanic Pastoral Ministry seeks to attract Spanish-speaking Catholics to the mission of life.
The ministry strives to educate the community on the life issues through bilingual presenters and works through parishes to strengthen pro-life awareness and action.
We invite the Spanish-speaking community to join us in ending the tragedy of abortion and restoring respect for life.
In addition to its work in the Diocese of Dallas, the ministry has evangelized internationally in Europe, South America and the Holy Land. The HPM also founded the bi-annual Hispanic Congress of the Americas, in collaboration in the Pro-Life Secretariat of the U.S. Conference of Catholic Bishops.
---
CONTACT US
www.providadedallas.org

972-267-LIFE (5433)
Follow Us