Community Outreach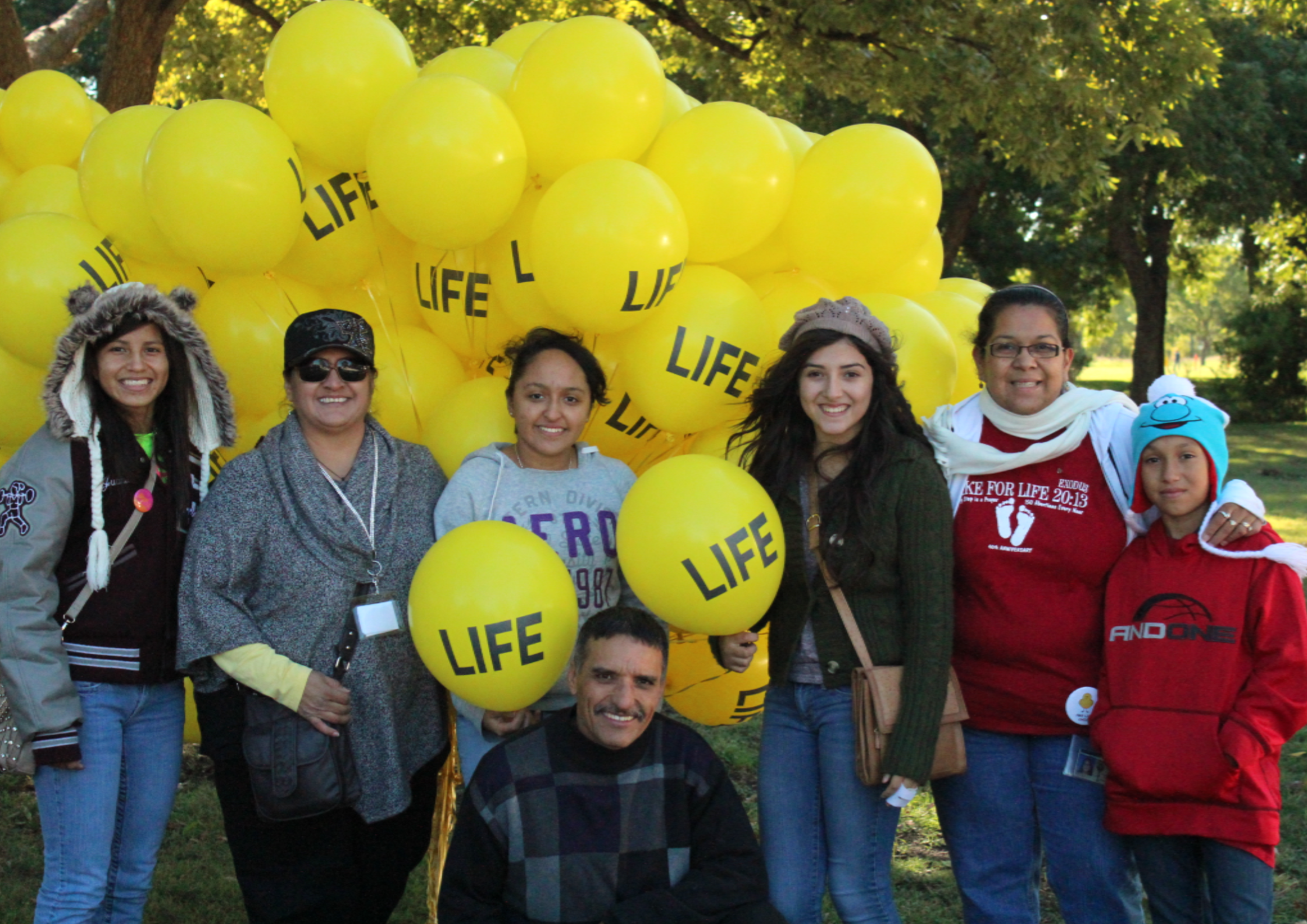 Together we may offer this world of ours new signs of hope, and work to ensure that ... a new culture of human life will be affirmed." –St. John Paul II, Evangelium Vitae, 6
The Catholic Pro-Life Community began as a modest group of a passionate few. But thanks to a supportive community and our local Church, it has grown to mobilize thousands of Catholics and Christians in North Texas for the Cause of Life through three primary public outreaches:
Prayer is the foundation of all that we do in defense of human life. Therefore, prayer — our communion with Almighty God — infuses every aspect of our efforts: every project, every event, and every individual. The CPLC provides many opportunities for individual and communal prayer on behalf of life as well as prayer support outside local abortion facilities. Read more here.
Each parish is a gathering of the People of Life, who have a mission to transform society into a Culture of Life. With this in mind, the U.S. bishops have asked every parish to have a pro-life coordinator and group. The CPLC supports parish pro-life coordinators by facilitating pro-life activities and projects and providing the latest pro-life information. Read more here.
As American Christians, we must persuade our fellow citizens to enact in law the founding principles of this great nation: that each person has a right to life, liberty, and the pursuit of happiness. In furtherance of laws and policies that support and defend the legal protection of all human life, the CPLC informs and facilitates advocacy by the community for relevant pro-life legislative and administrative efforts. Read more here