The Man Who Pharisees Saw as a Tipping Point
April 2, 2018
Dear Brothers and Sisters in Christ,
I hope you had a beautiful and blessed Lent, Holy Week and Easter Sunday. If you feel as though your Lent hadn't gone well, it's not too late. I heard Fr. Mitch Pacwa say to use Lent to straighten up!
Last week, on March 27th, we remembered St. Lazarus of Bethany, friend of Jesus. In his Gospel, St. John says that Jesus loved Martha, and her sister Mary, and Lazarus. Surely Jesus came to visit often, bringing at least some of the disciples with him. How wonderful it must have been to sit with them and listen. Today we have the blessing of Adoration, to sit in silence with the Lord and listen with our hearts.
The raising of Lazarus from the dead was the tipping point for the Pharisees. If they weren't going to lose everything, they had to kill Jesus. And when large crowds were coming not only to see Jesus, but to see Lazarus, the chief priests planned to kill him as well.
Louis de Wohl, in his novel "The Spear", has as his main character the Centurion who drove his lance into the side of Christ at the Crucifixion. The Centurion becomes a believer and meets Lazarus, who is pale and silent, never smiling because of what he had seen during the four days he was dead.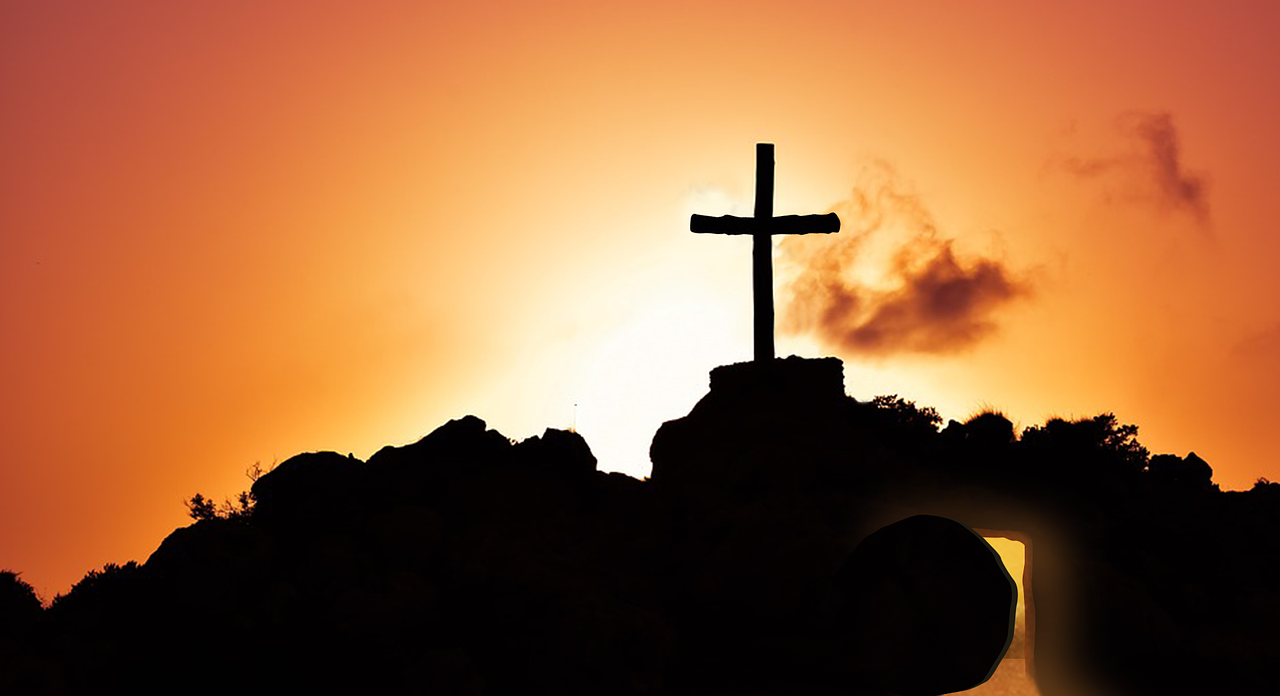 After the martyrdom of St. James, according to tradition, Martha, Mary and Lazarus were persecuted and thrown into jail by the Jewish leaders. Afraid what the crowds would do if they killed these friends of Jesus, the authorities put Martha, Mary and Lazarus in a boat without oars, sails, or supplies, towed them out to sea and set them adrift. The three managed to make their way to land, some stories saying France and some Cyprus. Wherever they were, Lazarus served there as a bishop for 30 years!
St. Lazarus, pray for us!
Tags: bible, reflection, easter
Add Comment:
Would you like to be notified when a comment is added?