The Gift of Love Returned
November 7, 2016
Two ladies who work together but go to different parishes have been consistently coming out to pray at the vigil. You can tell that they are great friends and that they care deeply about what's happening inside the abortion facility.
While praying, a man name Frank stopped, glad that these women were there, in prayer, so he could share his wife's decision regarding her pregnancy.
His wife had been raped when she was seventeen. She was frightened and ashamed, although she hadn't done anything wrong. Abortion could have been her choice. Instead, she chose life for her baby and to place her daughter for adoption.
She had a surprise just a few days ago.
Her 35-year-old daughter, wanting to meet her birth mother, had reached out. Now, with the chance to meet her birth daughter, Frank's wife is overjoyed that she chose life, despite the fear, and love, despite the pain.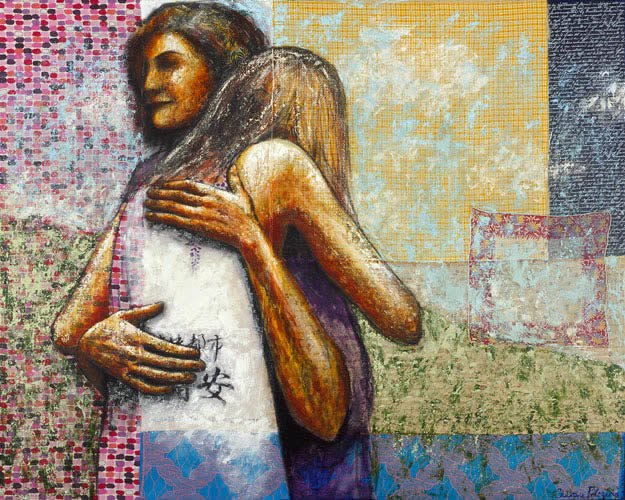 By Susan Platt, CPLC Sidewalk Counselor
---
To learn more about the Catholic Pro-Life Committee's frontline ministry, visit www.prolifedallas.org/sidewalk
Tags: abortion
Add Comment:
Would you like to be notified when a comment is added?