Not really a choice
February 5, 2018
The young man had dropped off his girlfriend at the abortion center and stopped his car on his way out to speak to a counselor. The counselor said it was as though he couldn't breathe. "She won't listen to me," he said, "and I don't know what to do." The counselor did her best to calm him, suggesting that he tell his girlfriend that he would do everything to support her and their child, but he would do nothing to help her abort their child. "Tell her you won't pay for it, and that you won't give her a ride."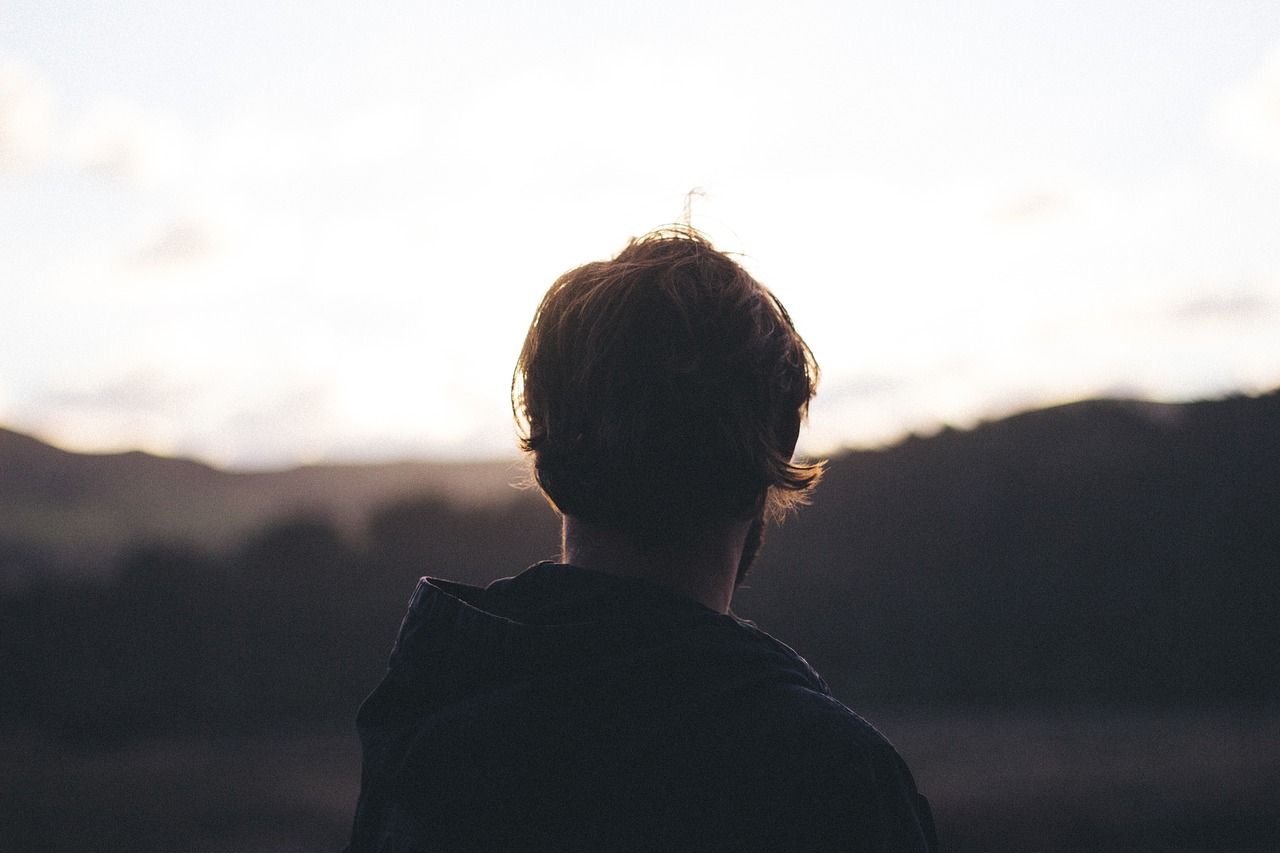 He took literature … we pray it will have an impact.
Often, we ask the guy if he loves his girlfriend and if he's told her that he does. He usually says, "She knows I love her." "But have you told her? Have you told her you love her and the baby? And that you will take care of them both?" Sometimes those words are the only ones that can break through the fear that has her frozen – feeling she has no choice.
On the same day, a couple walked up the steps, the man going through the door first. The girl halted, listening to what the counselor had to say. Suddenly a hand came out the open door. We all gasped as the man grabbed the girl by the wrist and yanked her inside.
Our culture talks about the "right to choose." But on the sidewalk we see what really happens – and "choosing" usually has nothing to do with it.
By Community Outreach Director Susan Platt
Tags: choice, sidewalk, men and abortion
Add Comment:
Would you like to be notified when a comment is added?