No false advertising...
May 8, 2017
The young woman had driven by the abortion center several days in a row. Every morning she saw that the Sidewalk Counselors had set out the "Baby Due" sign that offered free help.
In her mid-twenties now, Jane* had gotten pregnant and had an abortion when she was only a teenager. This time she wanted things to be different. But she was scared. And alone. Just like the first time. Jane needed help, but she wasn't sure the sign was true.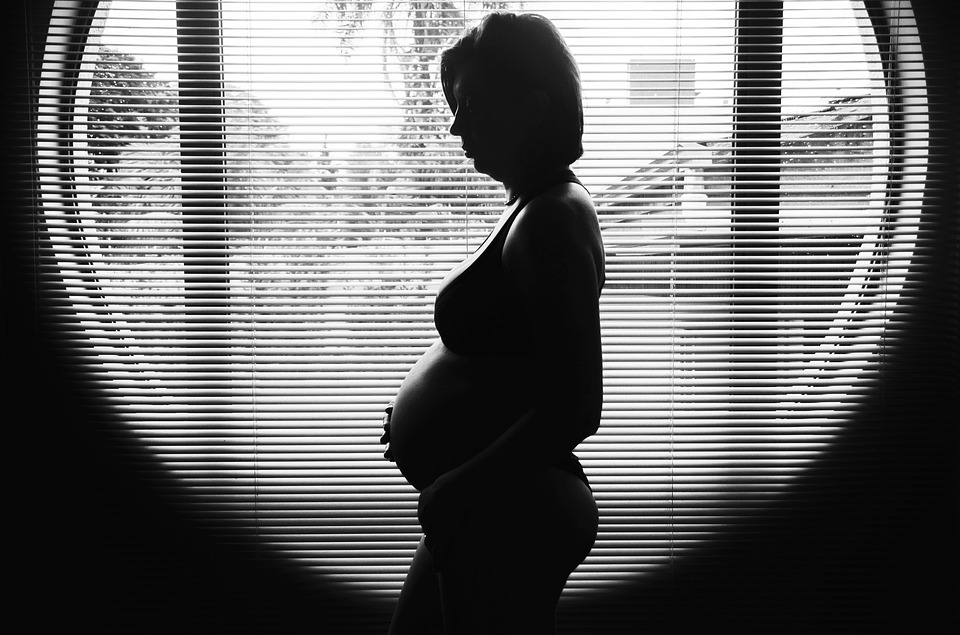 When Jane finally got the courage to stop on Thursday, she told the counselor her story. When she finished, she asked the counselor, "Do you really have help for me?"
"Oh, honey, you need an angel," the counselor said. And she told Jane about the kinds of assistance and referrals available to her at the pregnancy resource center.
Services at the pregnancy resource center are free. And these centers can connect women with Project Gabriel, a service that matches moms with "angels" -- a mentor and friend who can help her through her pregnancy.
On Tuesday, Jane dropped by to thank the Sidewalk Counselor. She had been to the pregnancy resource center three times in the last few days! With big tears and a beautiful smile, Jane proudly announced, "Now I have an angel!"
*not her real name
By Susan Platt, CPLC Sidewalk Counselor
---
To learn more about the Catholic Pro-Life Committee's frontline ministry, visit www.prolifedallas.org/sidewalk
Tags: abortion
Add Comment:
Would you like to be notified when a comment is added?