Let me show you
July 10, 2019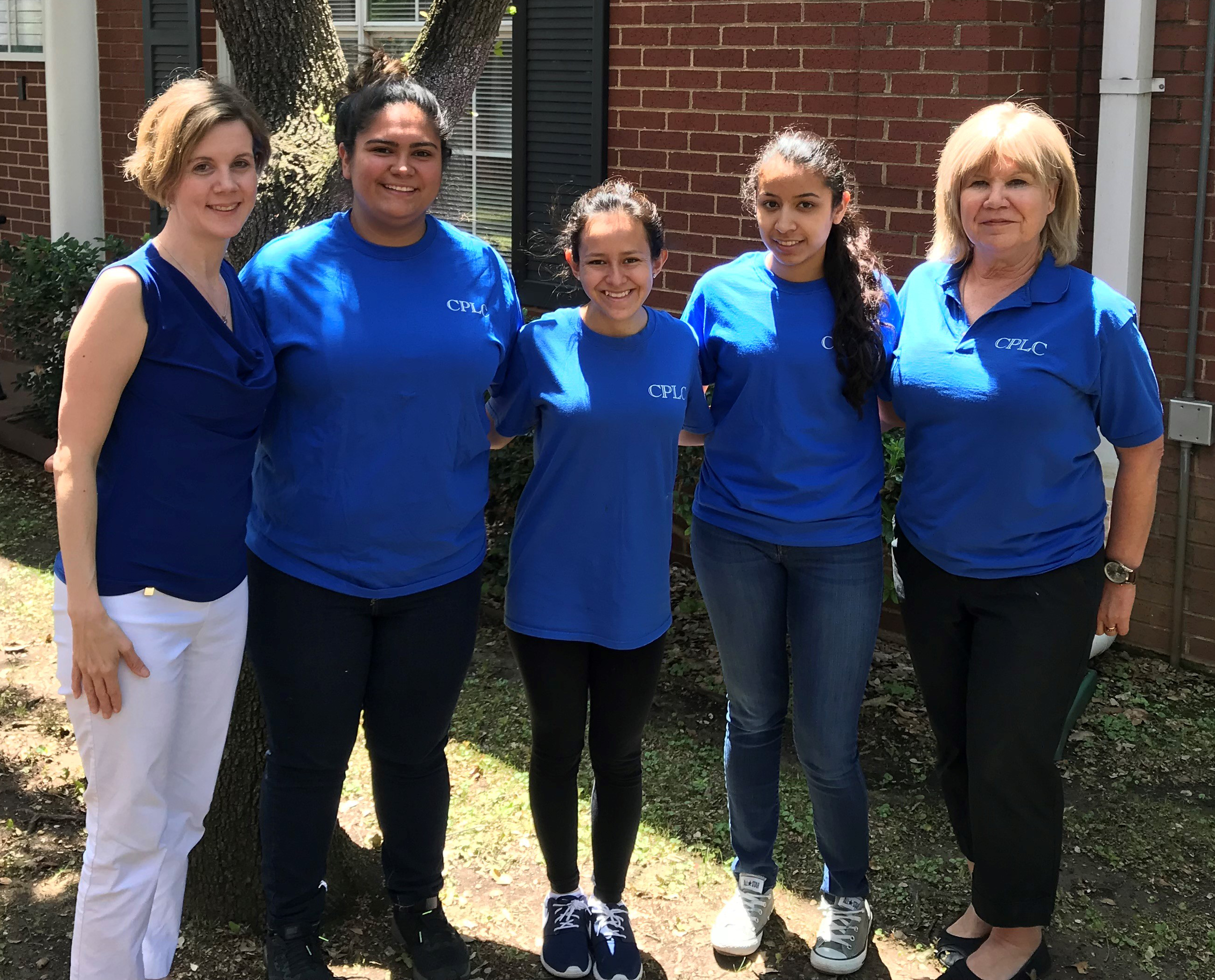 We are blessed to have Summer interns who serve as Sidewalk Counselors outside the abortion centers. Their youth and their love for the women going in helps to draw people to them so they can share information about other, better options.
One of our interns was also with us last year. Kassandra is a nursing student, and you can just tell that with her kindness and caring, she will be an excellent nurse.
A young woman, who is also a student, came over to Kassandra the other day. She was afraid that having a baby would upset her career and ruin the opportunity to finish her education. To her, abortion seemed to be the only answer. Kassandra gave her a big smile, and said, "Just let me show you." She pulled out her phone and brought up the picture of a beautiful baby. Then she showed the next picture of the young mother with her child.
The woman in the picture was in college last summer and had decided to have an abortion to get rid of her "problem." She had spoken to Kassandra, too, and had chosen life. She's back in school and is raising her baby. She is overjoyed that she chose life for her child! And her witness by technology helped Kassandra in showing the mom that life is always the best choice.
By: Susan Platt, Prayer & Community Outreach Director
Tags: sidewalk, prolife, counselor, abortion, intern, clinic
Add Comment:
Would you like to be notified when a comment is added?