It Changes Who You Are
February 13, 2019
Richard, soft-spoken and incredibly sad, told the counselor that Monday would be their wedding anniversary. They would celebrate 12 years of marriage, along with their five children. But at that moment, his wife was in the abortion center waiting for her appointment to end the life of their sixth child.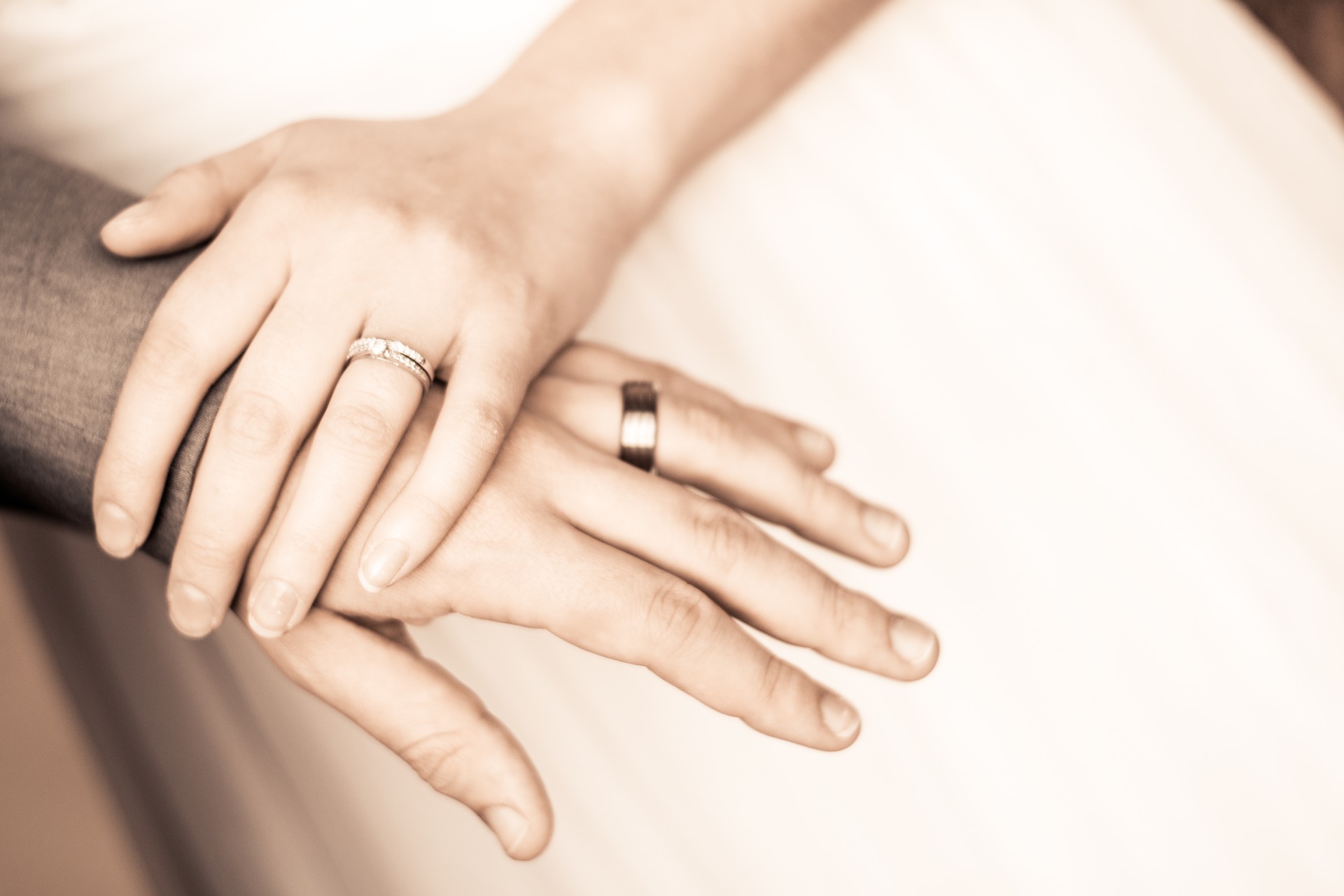 The counselor told him, as gently as she knew how, that they would no longer feel the same way about that day because it would always be connected to their abortion. It would change who they are. Eighty percent of couples who abort a child end their relationship within a year. She asked him if he was all right with the decision to go ahead with the abortion. He said they had decided it together, but he fell silent when the counselor handed him the little fetal model.
"Call the pregnancy help center and see what they can do for you, Richard," she urged. "You don't want to go through with this and then think, 'What if we had called? Maybe we could have had the baby, and everything would be different.'"
What he and his wife decide will affect not just their sixth baby and their relationship - it will also impact their whole family. Parents may feel guilty, but they can also resent their living children. Those relationships can be harmed, and although the kids may not know exactly what happened, they sense that something is wrong.
Richard drove off, taking literature and the rosary and our prayers.
By: Sidewalk Counselor, Susan Platt
Tags: sidewalk counseling, blog, reflection, susan platt, save, turnaway, healing, summer, intern, hopeful, southwestern
Add Comment:
Would you like to be notified when a comment is added?