I found a family
December 4, 2018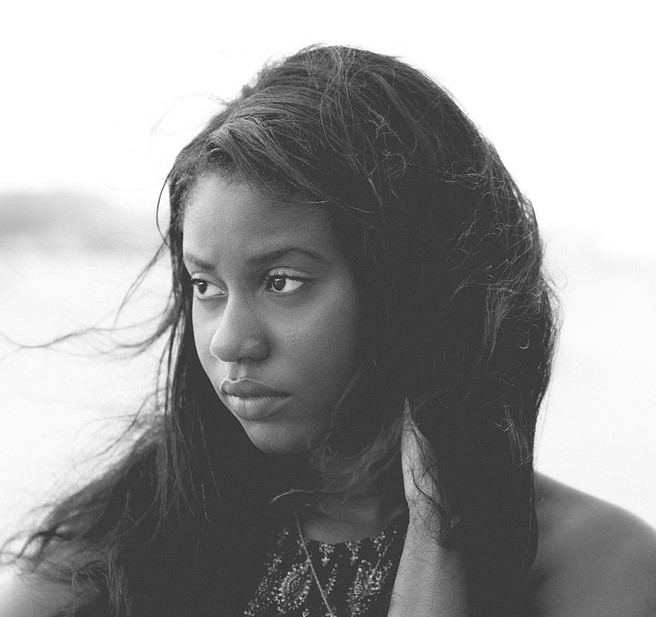 Before Project Gabriel, I was in an abusive relationship -- physically and mentally. I was scared to talk to my family and close friends because I was so ashamed and embarrassed about what people would think of me.
I needed help.
I'm the type of person that makes everything seem like it's alright when it's really not. I was working on and off with a temp service job, late on bills, my car had broken down. I was going through a lot at that time. I found out about the Gabriel education program (GEMS) from my cousin Jasmine.
She was already in the program when she, her sister and I got together. When we do, we always have a deep talk about relationship problems, what's going on with our kids; you know "girl talk." She mentioned GEMS to me, and I asked her who I needed to speak to join. Two weeks later, Miss Jessie Anne called me welcoming me into the program.
All the classes were very resourceful; but what touched me the most, what made me more interested in the next classes, were the GEMS ladies -- how outspoken they were about their life; how everyone was different in every way, but we all had a story. I wasn't alone. I could talk to someone about the things I was ashamed of and embarrassed about.
The class that impacted me the most was "Dignity and Self Esteem." I remember plenty of days, just staring in the mirror, thinking I was ugly, I wasn't good enough for my abuser, and that no one will want me because that's how low he made me feel at times. When I started going to the GEMS classes, I would come home and tell him about what subject we talked about in class. He would get so mad, as if he didn't want me to find my worth. I knew my worth, but I was afraid to leave. The more classes I attended, the more I gained the courage to finally leave. I prayed, and I stepped out in faith. I left everything and asked God to protect me and my kids. Whatever He had in store for me I would not complain! I'm humble, but I know my worth.
The GEMS program gave me strength, a positive perspective about life; it helped me be confident in myself again. I learned to love myself, to seek help when I need it, to put God first in whatever I do, and to be a role model for my kids. I only like positive people around me, and I try not let negativity things get me down.
I plan to use my GEMS scholarship to start a business, making t-shirts, tutus, tote bags, hair bows, etc. I have been blessed with a creative mind. I had a few customers, but I slowed down because I didn't have the right equipment. With the scholarship, I can take a business course and get the equipment I need. Then I can make t-shirts for everyone in GEMS!
I am very thankful for GEMS and will continue to be part of the program not just for the classes, but for their support and resources. Without them, I would probably still be in the same situation I was in before I started. GEMS is like family to me. Thank you all for what you have done for me and my family. xoxo
---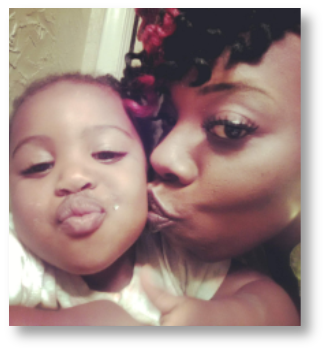 In Her Words Testimony
by Tiara Campbell
Project Gabriel Mom and
GEMS Scholarship Recipient

Click here to help more moms like Tia!
Tags: GEMS
Add Comment:
Would you like to be notified when a comment is added?