Finding healing on the other side
June 4, 2015
Her abortion, that she was basically forced into, had been a few months ago, and since then guilt had plagued her heart. She had also been experiencing medical problems because of the abortion. She returned to the abortion facility to see if they could do anything about the problem. They told her they couldn't do much to help her.
She was walking to her car to leave, got in quickly, and then decided to talk to us.
She poured out her heart. She told us how much she loves her first child who is with her here and how much she didn't want to have an abortion. After talking with her and sharing resources available for post-abortion healing, we suggested she visit the nearby pregnancy resource center for additional support. (We are so thankful to work closely with these centers where women and their families can find kind people, working hard to help them.)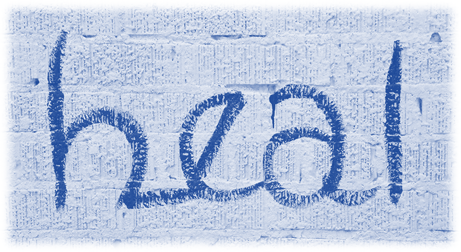 When the woman left the pregnancy resource center, she shared that she was now connected with a doctor who could provide her real help. We hope and pray she will also reach out to The Rachel Ministries to begin the journey towards psychological and spiritual healing as well as physical.
The Holy Spirit moved this woman to talk to us. But also, her heart was open. Some of the women and men who go into the abortion facility are very closed off. This was a wakeup call -- reminding me of the beauty of not only this woman, but all women who are suffering from an abortion.
It was truly an experience that reinforced what it means to be pro-life – not just for the children, but for the women who are scared and frightened.
By Erica Rohde #interningforlife #prolifesummer
(Image credit: Steve Snodgrass, recolored, licensed use: creativecommons.org/licenses/by/2.0/)
---
| | |
| --- | --- |
| | Erica Rohde joins the Catholic Pro-Life Committee this summer as a sidewalk counseling intern. She graduated from Coppell High School in 2013, started at The University of North Texas in Journalism and is now transferring in the fall to Benedictine College in Kansas as potential Journalism and Theology major. Erica shares that she was drawn to this ministry because "I don't want to be a passerby with serious atrocities such as abortion that is hurting families." |
Tags: Interns
Add Comment:
Would you like to be notified when a comment is added?