Christmas joy from Guatemala to Dallas
December 16, 2016
Our Project Gabriel Ministry received word about a pregnant woman – desperate, considering abortion, and contemplating suicide. She was here from Guatemala with no family, no support, no options. We could provide her help and resources, but what she really needed was that someone who would connect with her and accompany her on this difficult journey.
That's when God got involved. We had a graduate from our Healing after Abortion Ministry who was also from Guatemala. When she heard about this mother in crisis, she got involved right away.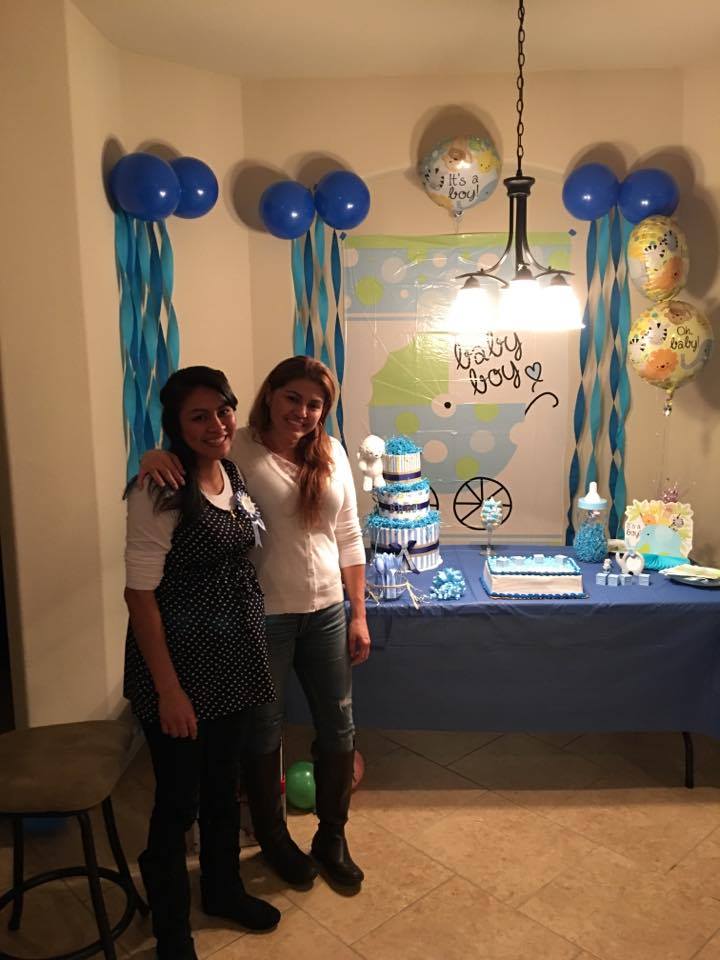 Then all was silent – as it often is when those we serve move in and out of our lives. That was until, we received an invitation to a baby shower! Our graduate's connection with the mom had turned into a beautiful friendship. And now she was helping host a baby shower for her!!
What a wonderful thing … our graduate, once burdened by her own painful loss, inspired her friends to support this mother who had no one. Now she is blessed with a group of friends to rejoice in the beautiful gift of life this Christmas!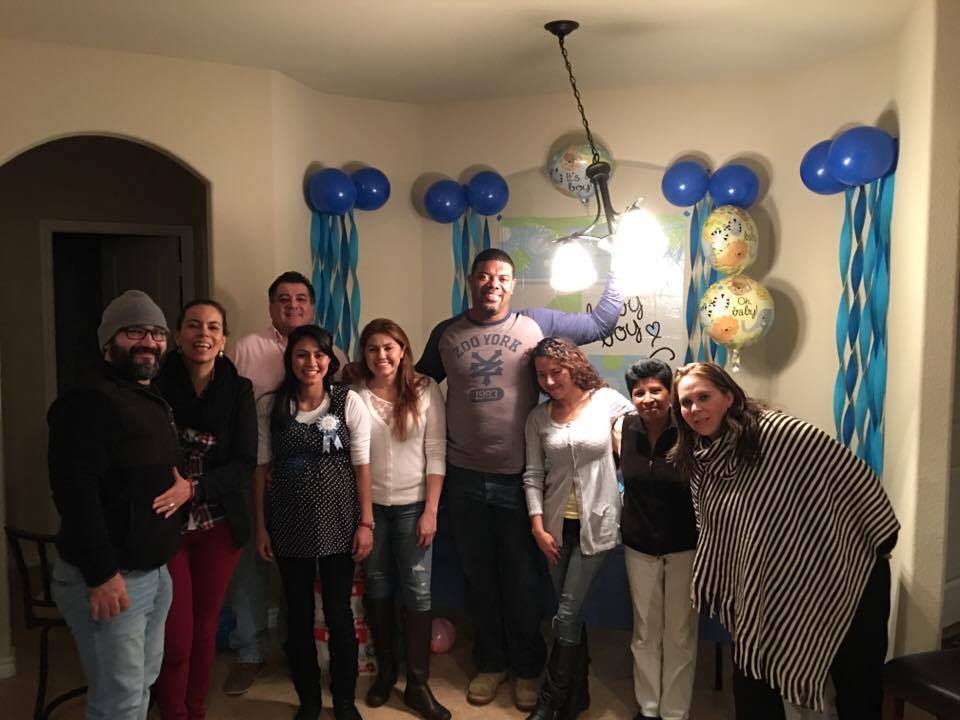 Would you like to give the gift of life this Christmas? You can support CPLC's life-giving, life-changing ministries at www.prolifedallas.org/donate.
Tags: abortion
Add Comment:
Would you like to be notified when a comment is added?