WASHINGTON D.C.
March for Life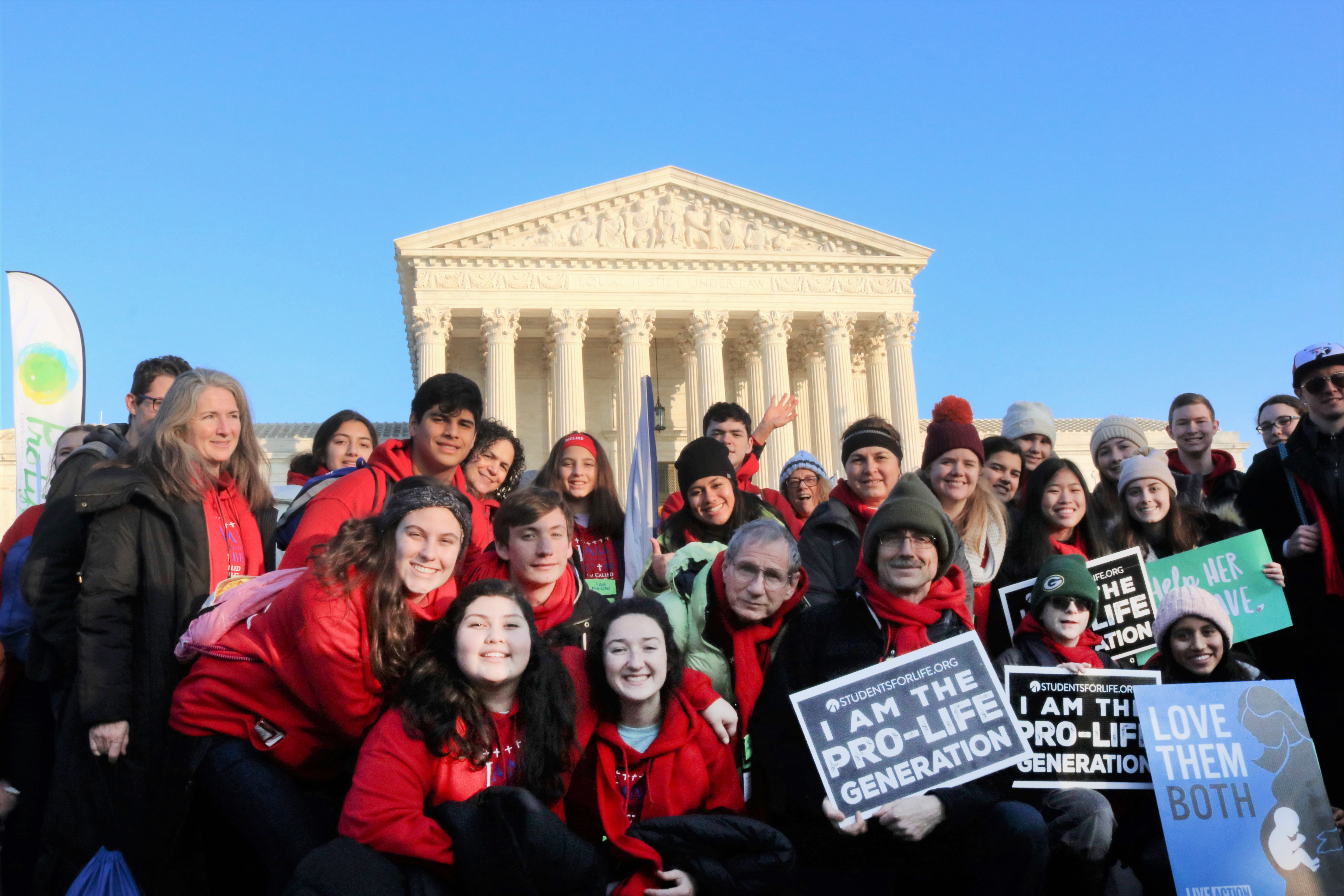 Biennially, Youth For Life travels to Washington, D.C. for the National March for Life. The trip is open to all high schoolers ages 14-18 and chaperones ages 21+. We typically leave on Thursday morning or after school in the evening and are back Sunday night so that students miss only 1 or 2 school days. Be a witness for life with hundreds of thousands of others from around the world!
The cost is approximately $600. $290 early deposit + airfare). Final deposits are typically due mid-November.
For more information, contact Youth For Life Director, Jacquelyn Smith, at 469-399-7495 or
.