events
Year-round events are available to youth throughout the Diocese of Dallas to help educate and empower a deep desire to be effective leaders within the pro-life movement. In addition to the major youth events below the Catholic Pro-Life Community holds events opened to the public year-round.
call to action mass & memorial
JANUARY - ANNUAL
Each year North Texas March For Life draws thousands to downtown Dallas in a stand for LIFE. Before the march - teens and their families gather for a special youth rally and mass.
---
Bi-Annual DC Pilgrimage
Join thousands of youth across the country in Washington D.C. to advocate for life!
---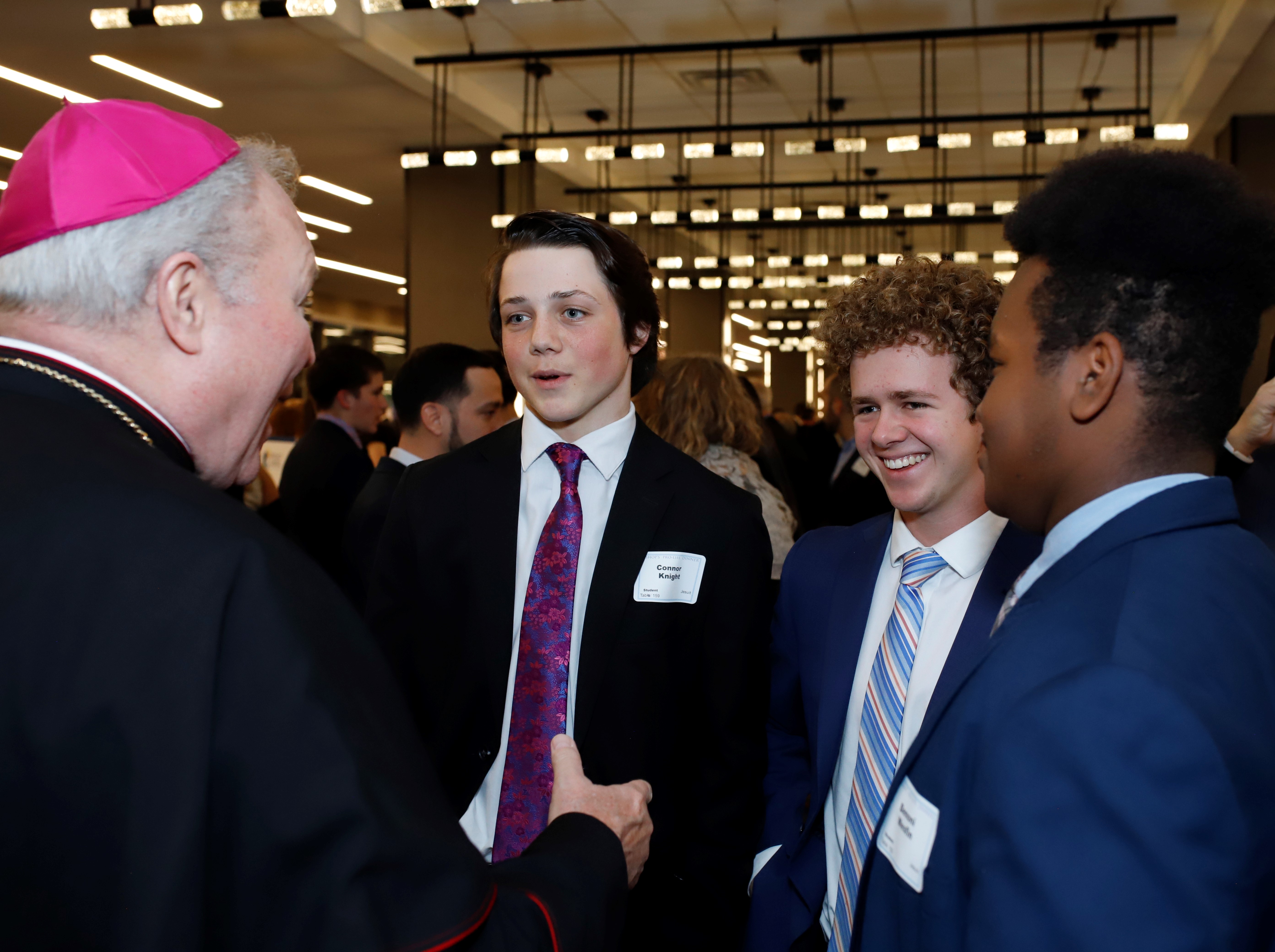 bishop's
Pro-Life

dinner - volunteer

MARCH / APRIL - ANNUAL
The Bishop's Pro-Life Dinner is an excellent opportunity for youth to earn service hours, meet local pro-life teens, and gain a greater respect for the dignity of life.
---
pro-life boot camp/Boot Camp Jr.
JUNE & JULY - ANNUAL
Pro-Life Boot Camp offers teens total pro-life immersion, including opportunities for peaceful prayer and public witness, to hear powerful presentations and testimonies, and to participate in daily Mass and service projects.
---
CONTACT US
| 972-267-LIFE (5433)