SUPPORT THE MINISTRY
Become a Vineyard Keeper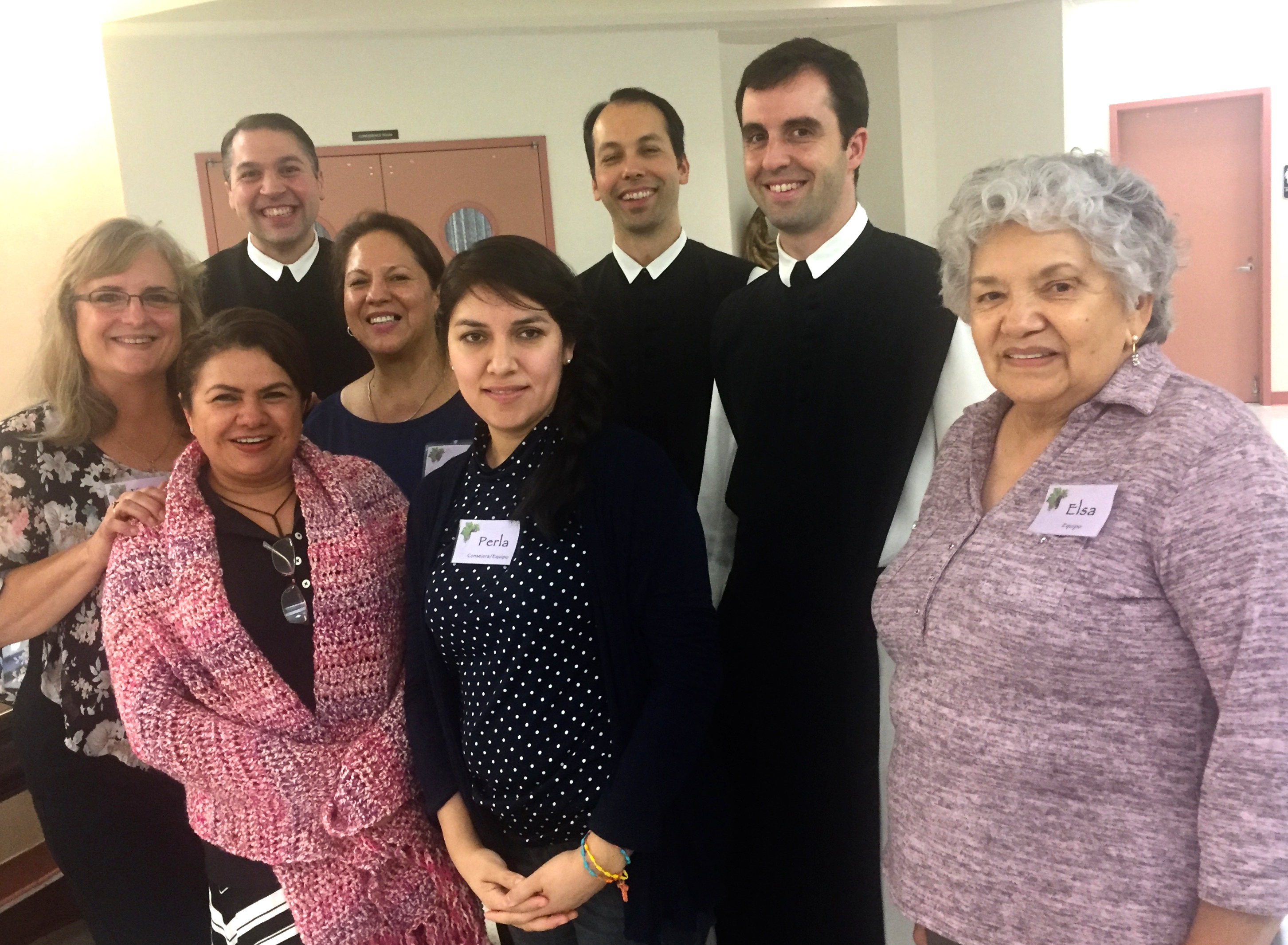 As a Vineyard Keeper, you will be asked to pray for the ministry itself, for its volunteers, mentors, and for the wounded brothers and sisters making a pilgrimage of healing on a retreat. Whether you pray alone, in a group, at home, in church, at school, or during your lunch break ... your prayers will help immensely.
---
Introduce Rachel or Joseph to your parish
Ask your pastor or parish office to publish Rachel and Joseph "Corner Quotes" and retreat announcements in the bulletin, display flyers and brochures and/or invite the ministry to make a brief pulpit presentation after Mass.
---
Make a Donation
GIVE THE LIGHT OF MERCY
Financial donations are welcome to support the ministry. If you would like to make a $25 gift to support materials provided to persons seeking healing, please click here to learn more about Giving the Light of Mercy.

GIVE THE LIGHT OF MERCY



THE MERCY FUND BY THE CATHOLIC FOUNDATION
We are also in need of retreat scholarships for those who cannot afford the retreat fee ($200 per person, $375 per couple). Donations may be made through the Catholic Foundation and by identifying "The Mercy Fund." In the section entitled "Select Donation and Fund Amount," click on the option for "Other" and type in "The Mercy Fund." Then type in the amount of your gift, and complete the rest of the billing information.

THE MERCY FUND

GENERAL DONATIONS
Any additional gifts to support the operation and outreach of the ministry may be made online here, with a note designating "Healing after Abortion" in the comment section at checkout.

DONATE

---
CONTACT US
English: | 214-544-2273 (CARE)
Spanish: | 972-900-7262 (SANA)