Speakers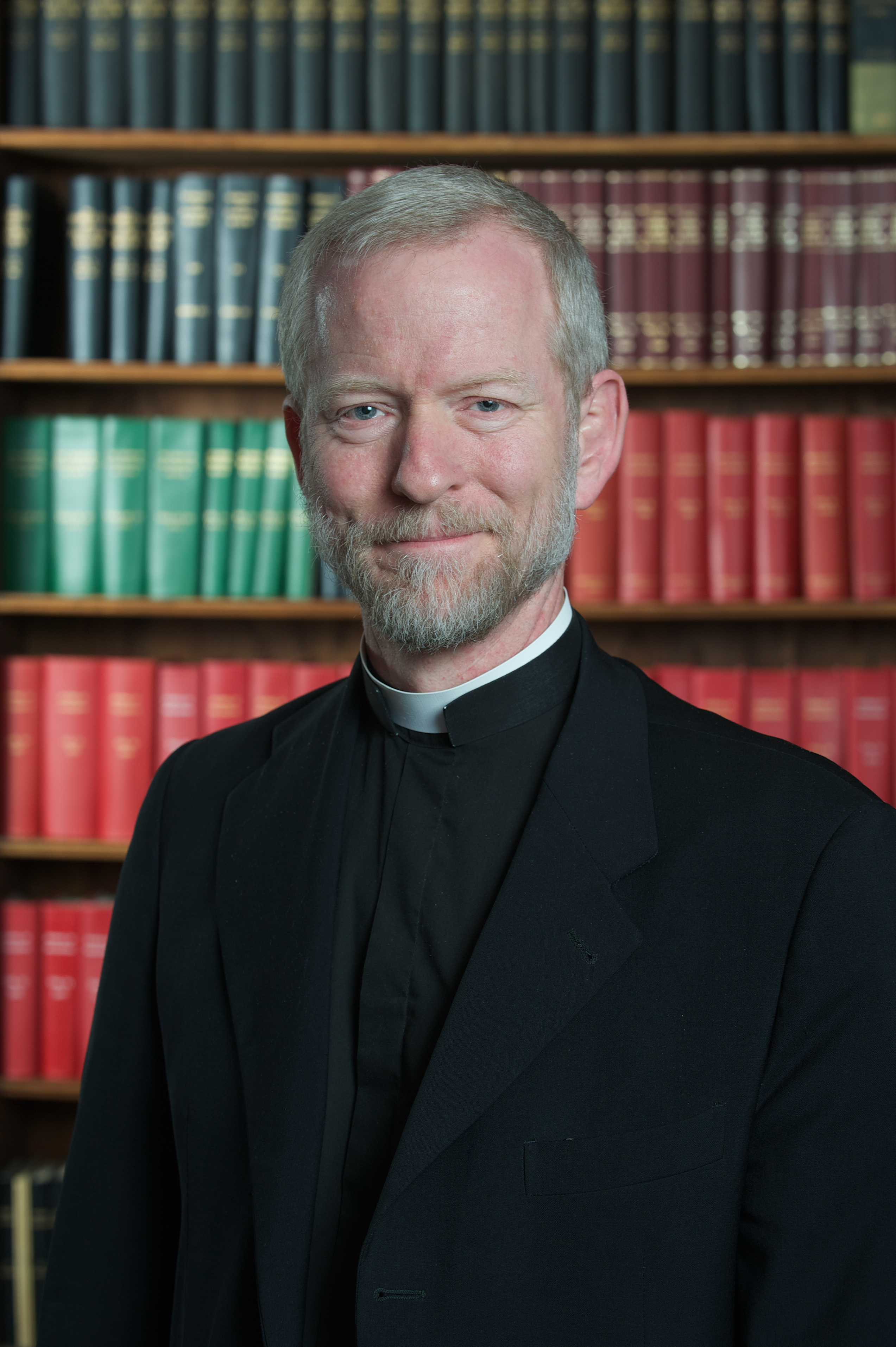 Rev. Tadeusz Pacholczyk, Ph.d. Keynote Speaker (July Camp only)
Director of Education
National Catholic Bioethics Center
Fr. Tad currently serves as the Director of Education at The National Catholic Bioethics Center in Philadelphia and directs the Center's National Catholic Certification Program in Health Care Ethics. He is a priest of the diocese of Fall River, Massachusetts. He writes and speaks widely on bioethics and medical ethics. Since 2001, he has given several hundred presentations and invited lectures, and participated in debates and roundtables on contemporary bioethics throughout the U.S., Canada, and Europe. He has taught bioethics classes for seminarians at St. John's Seminary in Boston, Pope St. John XXIII Seminary in Weston, Kenrick-Glennon Seminary in St. Louis, St. Charles Borromeo Seminary in Philadelphia, the Catholic University of America in Washington, D.C. and Holy Apostles College and Seminary in Connecticut.
As an undergraduate Fr. Tad earned degrees in philosophy, biochemistry, molecular cell biology, and chemistry, and did laboratory research on hormonal regulation of the immune response. He later earned a Ph.D. in Neuroscience from Yale University, where he focused on cloning genes for neurotransmitter transporters which are expressed in the brain. He worked for several years as a molecular biologist at Massachusetts General Hospital/Harvard Medical School. Father Tad studied for 5 years in Rome at both the Gregorian University and the Lateran University, where he did advanced work in dogmatic theology and in bioethics, examining the question of delayed ensoulment of the human embryo.
He has testified before members of the Massachusetts, Wisconsin, Virginia and Oregon State Legislatures during deliberations over stem cell research and cloning. He writes a monthly newspaper column on bioethics that is nationally syndicated to more than 40 diocesan newspapers in the U.S., and which has also been carried by newspapers in England, Poland and Australia. He has done commentaries for numerous media outlets, including NBC Nightly News, CNN International, ABC World News Tonight, National Public Radio, the Wall Street Journal, the Dallas Morning News, and the New York Times.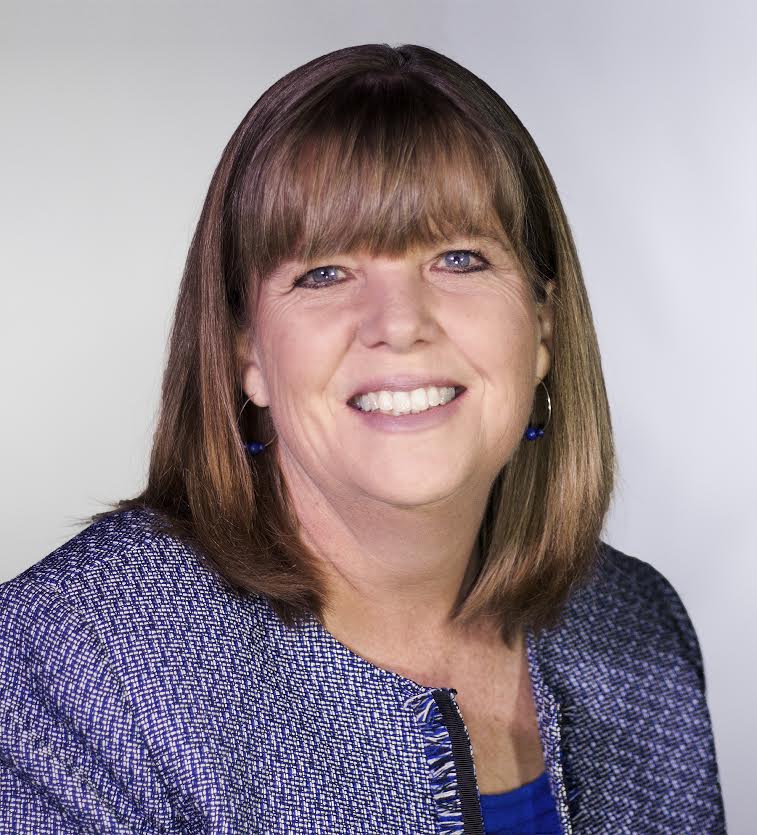 Monica Ashour, mts, m hum
(JULY CAMP ONLY)
President TOBET , Content Creation, International Speaker
Holding two Masters from the University of Dallas—one in Theological Studies and one in Humanities, Monica Ashour is an international speaker, author of 28 books, President and Director of Content Creation for the Theology of the Body Evangelization Team, known as TOBET. Named in 2010 by the Catholic National Register as one of the top six speakers on Saint John Paul's seminal work known as the Theology of the Body, Monica and her team have completed a pre-school through 8th-grade program called The Body Matters for schools, faith formation, and family catechesis. It has been called a "game-changer."
Monica was awarded by the Catholic Press Association for Honorable Mention—First Time Author of a Book, Everybody Has Something to Give. She also received the Excellence in Publishing Award for Children's Books for her Every BODY Has a Body: God Made Us to Love, from her series called ToB for Kids for 4-7 year-olds and ToB for Tots for 2-5 year-olds, (Pauline Books and Media). Monica and her team wrote the Theology of the Body Marriage Preparation program, lauded by Cardinal Dolan of New York and Archbishop Aquila in Denver. Available in English, Spanish, and Vietnamese, this marriage prep program is used throughout the nation.
In May 2015, Miss Ashour was a participant for an ad hoc committee in Washington DC for the Pontifical Council for the Family. In November 2011, Monica presented a talk "Teaching TOB to Teens" at the Theology of the Body International Symposium in Rome. She was also a participant in the International Summit on Lay Leadership with Cardinal Arinze in Rome.
Before becoming an international speaker, Monica served as a campus minister at St. Mary's Catholic Church of Texas A&M University from 1996 to 1999. There she launched the now nationwide Nun Run, in which young women travel around the nation visiting convents. Before and after her stint at St. Mary's, Monica enjoyed 20 years teaching theology and literature in grade school and high school classrooms. Monica was the recipient of Bishop (now Cardinal) Farrell's 2008 Pro-Life Award for Civic Action and was named to the Hall of Fame for her alma mater, Nolan Catholic High School in Ft. Worth. Monica enjoys discussion groups, exercise, bridge, and coaching softball.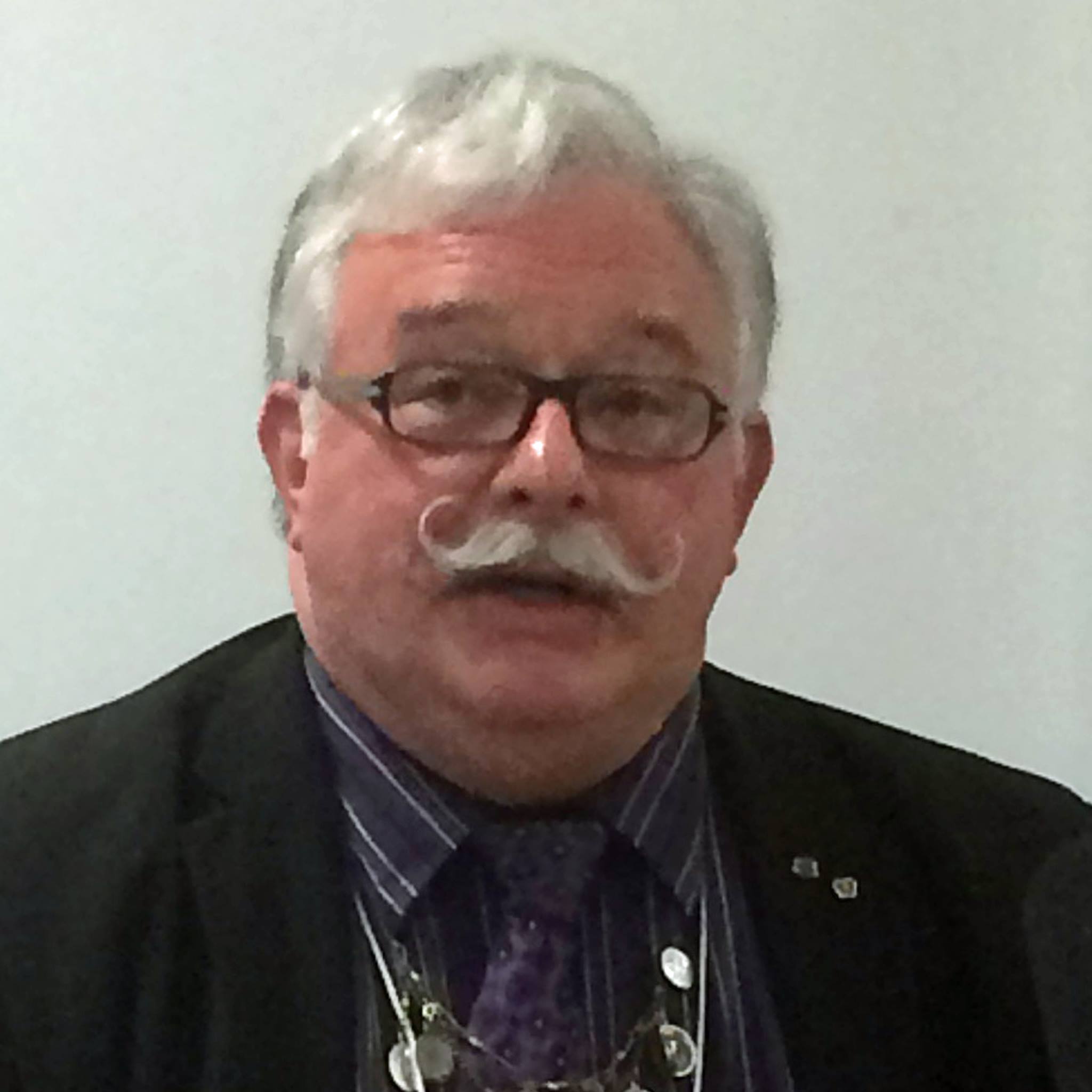 Project Joseph Facilitator
Advocate for Post-Abortive Men as speaker and writer with a demonstrated history of empathetic and caring guidance. Five years experience on Project Joseph team, three as Project Facilitator. Speaks to national, international audiences.
Shares his story of abortion and offers hope for redemption and forgiveness.