save lives where you live
We invite all people of faith throughout Dallas to take part in the Fall 2023 - 40 Days for Life - Dallas Campaign and Prayer Vigil. 40 Days for Life is the largest internationally coordinated pro-life mobilization in history, helping people in local communities end the injustice of abortion through prayer and fasting, community outreach, and peaceful vigil.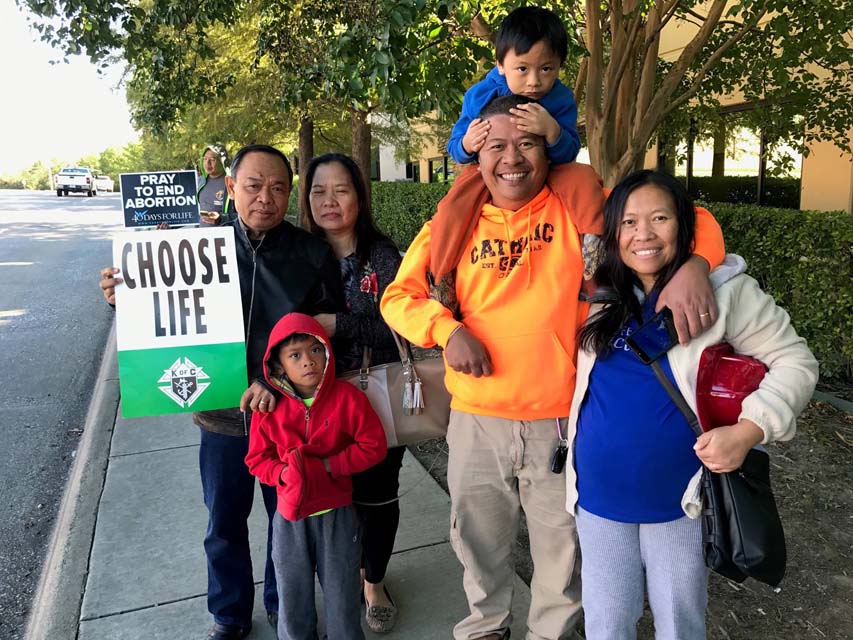 Volunteer with our Team: We need your help! Volunteers are needed to help coordinate our prayer volunteers, kickoff rally, and victory celebration. Most volunteer opportunities can be done from your own home. Email for more information.
---
CONTACT US
Susan Platt, Dallas Campaign Director | 214-392-7545
| 972-267-LIFE (5433)