40 Years Ago... Now Praying
October 23, 2020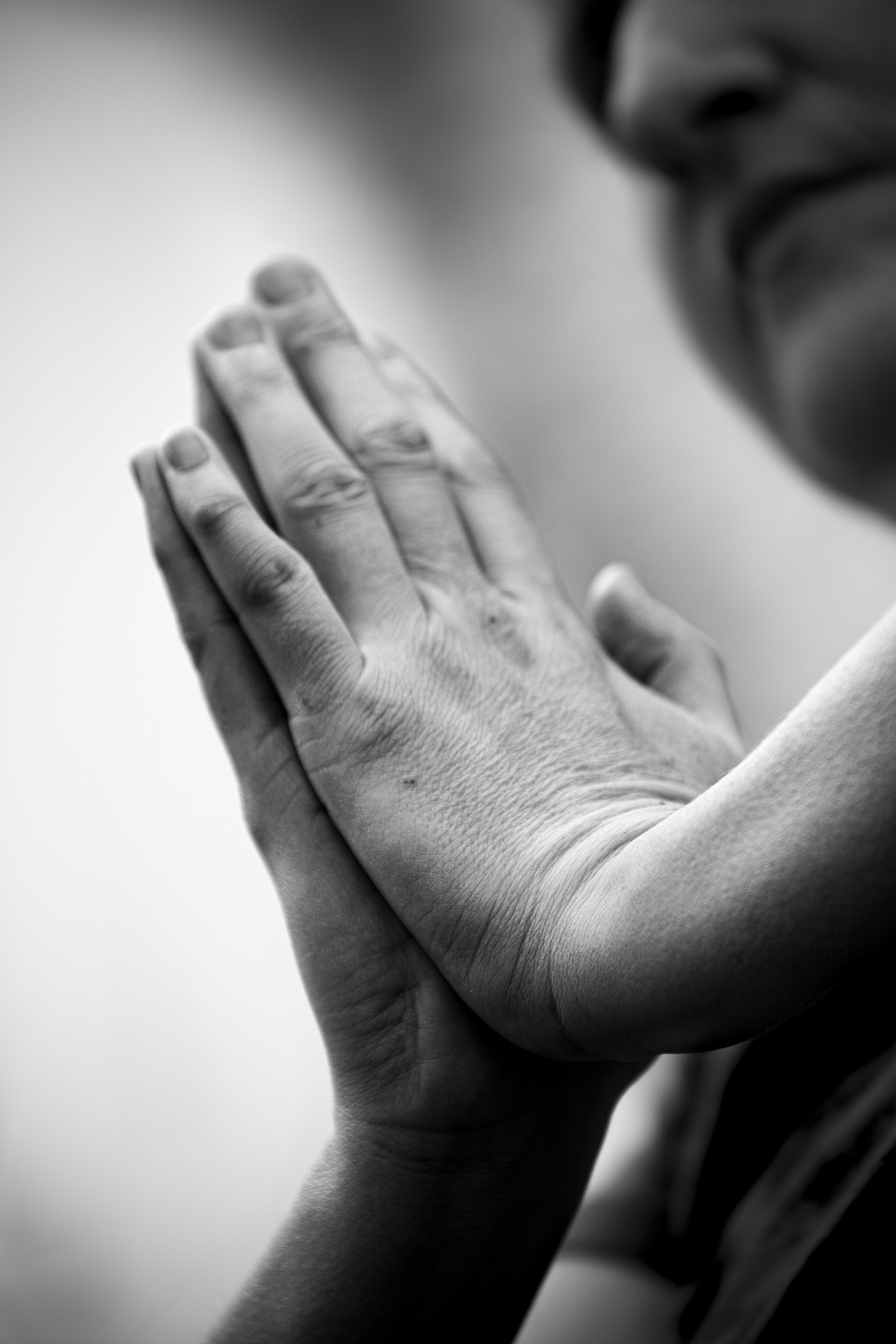 The woman is frail. Her thin arms hold up the rosary toward the women going inside. She's never been here before, but she wanted to come pray, so a friend brings her. Although it's another hot day, she stands in the sun. She wants to make sure they all can see her - the escorts, the workers, and especially those with appointments to end the lives of their children. Maybe if they see her they will know someone is there for them out of love and with peace.
Although her friend tries to get her to take a break, the woman refuses. "In a bit," she says. She wants to keep praying. Finally, she sits down in the shade, takes the water offered to her. She asks the counselor, "Could you hear me? I was calling out to them, telling them not to do this."
The counselor hadn't heard anything beyond soft whispers. She says, "I'm sure they could see how much you care."
Tears well up in the woman's eyes. "They just don't understand what this is going to do to them." Her story spills out to the counselor. Over forty years ago she was taken for an abortion by her mother. The woman's pain is still raw. Her whole life has been damaged by that one day.
The counselor talks to the woman about healing and God's mercy. She gives her information on Rachel's Vineyard retreats. They hug and the woman's tears finally stop. When the woman and her friend are leaving, they all hug once more. It's hard for the woman to keep from crying again, and the counselor encourages her to seek healing.
The counselor turns her attention back to women entering the facility, praying that they will be spared such sorrow.
Tags: sidewalk, prolife, counselor, abortion, clinic, healing, rachel, 40 days
Add Comment:
Would you like to be notified when a comment is added?