Spiritual Trench Warfare
December 5, 2018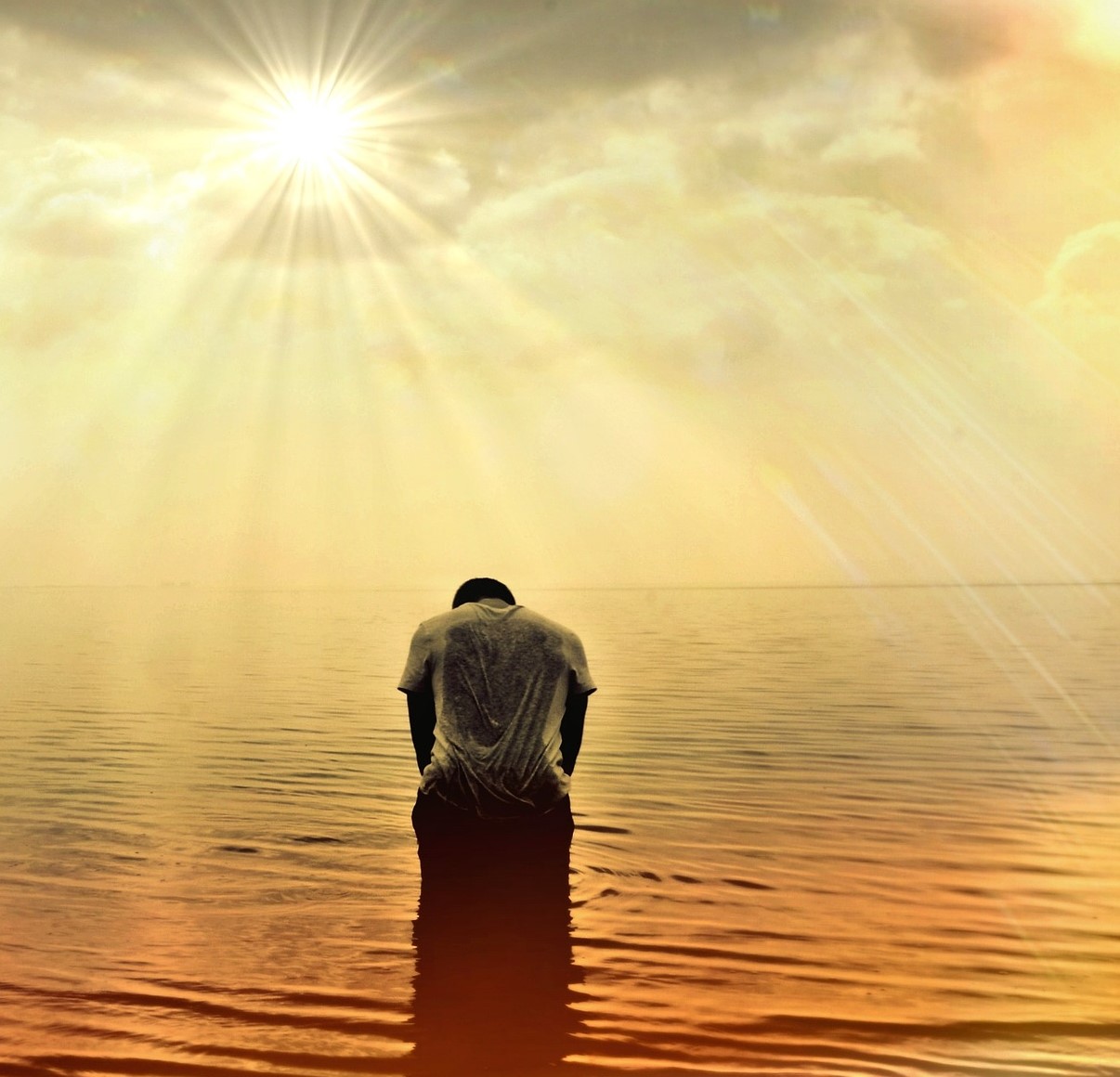 The weekend was like spiritual trench warfare. I'm humbled in a way I've never been humbled before. Rachel's Vineyard was the conduit to turn the heavy burdens of my abortions into understanding the blessings of my children. I can now imagine my Dad playing with my three children in Heaven.
When I was driving home from the retreat I realized that if I had attended Rachel's Vineyard while I was engaged or shortly after I was married, that there is a 90% chance I would still be married with more children. When my wife and I visited a priest while we were having trouble with our marriage, he told us he wanted us to ultimately end up being whole people. I am now realizing that I had not been a whole person while I had been denying, suppressing, hiding, and forgetting my first three children -- acting like they didn't exist. That ended with Rachel's Vineyard.
When I got home from the retreat, I brought in the items I received on retreat, and then I decided to go buy some picture frames because I wanted to fill them with the names of my lost children. While I was at the store, I got a very similar feeling to when I went shopping to get my newborn's room set up so it would be ready for her. When I got home from shopping, I built a small memorial for my three children lost to abortion, with their names now on public display in respect and adoration. No more being embarrassed and forgetting! I now carry the small stone cross from retreat of Faith that Jesus will grant the Graces to Sustain me throughout my life in my pocket with my rosary and other sacramentals.
I know the recommendation was to not work the Monday after the retreat. But I did. I went to work "crushed." I said a morning prayer, "Holy Spirit please be with me today. I can't do it on my own." That's how I was created -- to need the Holy Spirit. I need the supernatural. So on November 12, 2018, I was tearing up at work. It was my first day of work in roughly 23 years where I felt like I have a relationship with all of my children.
If I were to meet the Pope and plead for help regarding my abortions – what would I want him to say to me? I realized that I would like him to say, "Hi, we're the Catholic Church and we've been around for the last 2000 years, and we've dealt with abortion this whole time. Here is what you need to do to recover …." And amazingly, by divine inspiration, that answer would be, and is, Rachel's Vineyard.
Testimonial by Rachel's Vineyard™ Retreatant
---
Are you suffering from an abortion experience? Do you want to help those who are suffering?
Begin the journey to healing here
Tags: Rachel's Vineyard
Add Comment:
Would you like to be notified when a comment is added?