It's her "problem" to solve
March 9, 2020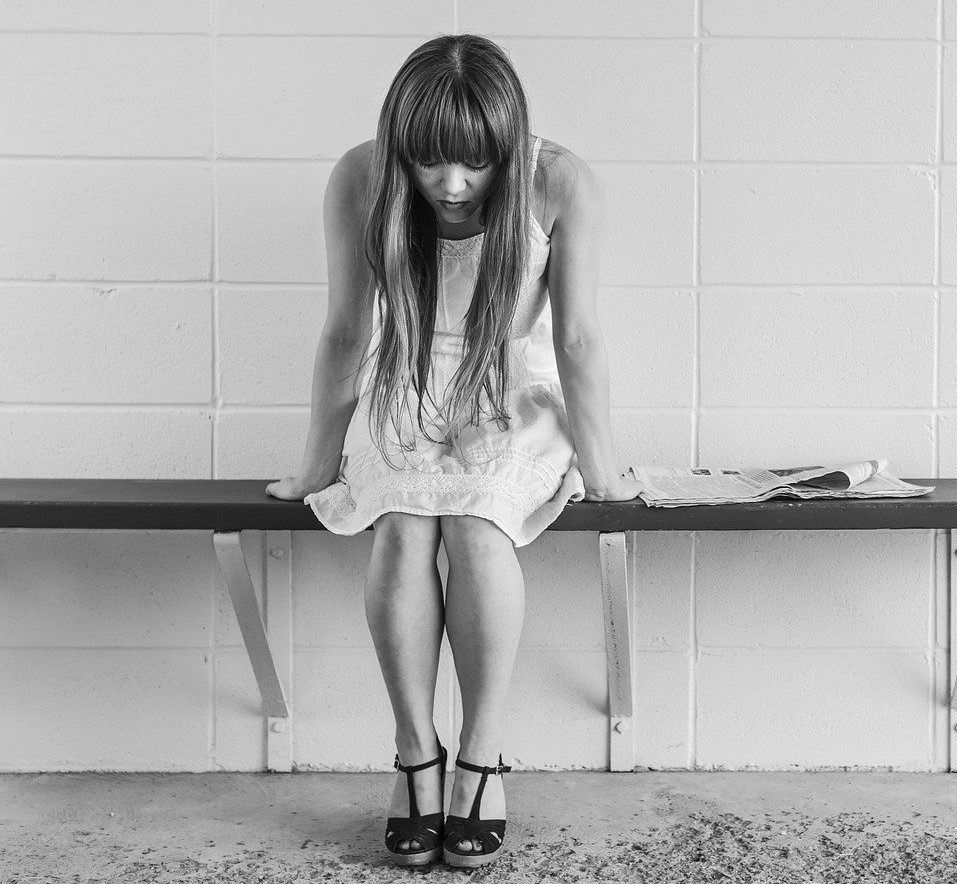 Young women are home from college on break, and they are coming by themselves to the abortion facility. Maybe the boyfriend doesn't know. Maybe his home is in another town. Maybe he's told her it's her problem to solve. For whatever reason, she's facing this problem alone.
The good news is that many times we can get their drivers to stop for us so we can hand the passengers some information and rosaries. And if they drop off the women across from the front door, maybe one or more of these moms will come over to talk.
That's what happened with one young woman today. She walked over telling us that she wanted to hear what we had to say. She didn't argue, but she resisted taking literature. The counselor showed her the fetal model and explained a little about the baby growing inside her. She wouldn't take the fetal model, either, but she did want one of the rosaries. At least she left with something blessed.
As she left, we held her in prayer. Then she stopped, turned back to us, and repeated the address of the nearby pregnancy help center we'd given her.
Tags: abortion
Add Comment:
Would you like to be notified when a comment is added?