I gave a ride to an abortion clinic.
May 13, 2016
Dear CPLC,
Good afternoon. My name is Kyle.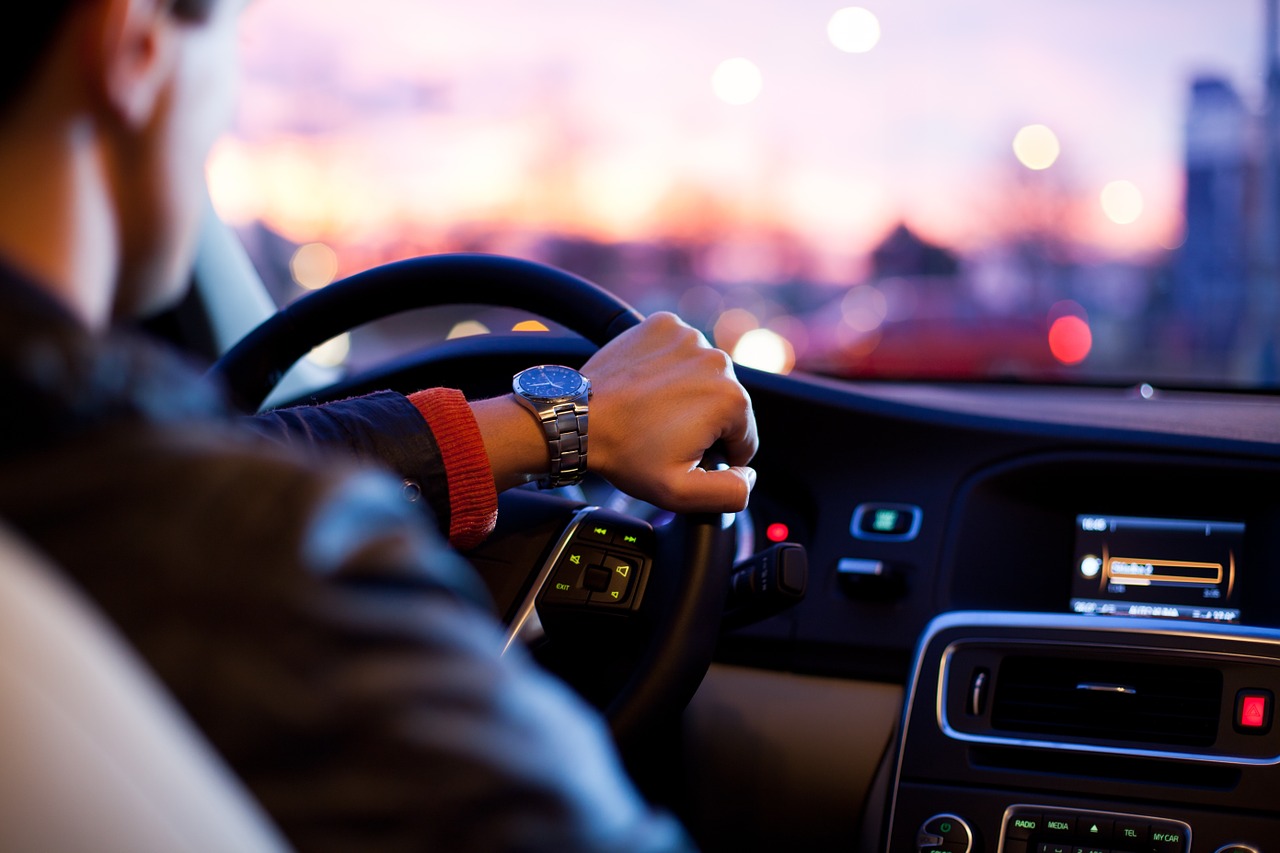 I occasionally drive for a car service for extra income and this morning, I gave a ride to a young woman to a clinic appointment.
Once the ride finished, I turned back, tried to go out to the street. Then a couple of people approached me with a cross and pamphlet. One gentleman asked me what was the occasion. I said I just dropped off my friend. The gentleman asked me if I knew what that clinic was for. I replied, "no idea."
The gentleman told me that it was an abortion facility. I lost a word for seconds.
And it hit me pretty hard all this morning.
I grew up in a Christian family; all of my family and friends are Christians. I was in choir, praise band, a young-people leader, a home-church leader, and now I serve in an Internet Ministry team which manages the church's homepage and YouTube channel. God blessed me with a beautiful wife with 3 adorable kids. AND OF COURSE I AM PRO-LIFE.
Whenever there was a pro-life / pro-choice issue that came up, it was a matter of politics, debate and opinion-related. It wasn't really related to me, my family and my friends.
But not today.
I gave a ride to a young woman to the abortion clinic. There was a baby riding with me, and I tried my best to get her to the clinic in time. I was paid $30 for the ride fare.
I am giving up the $30 fare along with my $100 additional donation, which is a suggested amount to save a baby.
Yes, one can say it wasn't my fault or I had no idea what was coming. But at least my small donation can be a good use for your operation; it will ease my burden a bit.
It also gave me a valuable lesson that the abortion matter is not something in the distance; it's happening right now, right around me, in my reach.
I hope God can watch over the young woman and her baby and help them. Also thank you for your hard work and noble operation.
-Kyle-
---
Learn more about our presence on the front lines, standing in prayerful witness to the truth and offering help and hope to mothers in need: www.prolifedallas.org/sidewalk. #helpthemother #savethebaby
Tags: driver
Add Comment:
Would you like to be notified when a comment is added?