Angels appear in different forms and times
December 4, 2019
In a cold November, I stood in front of an abortion clinic waiting for their doors to open.
Angels appear in different forms and times. While waiting, an angel (sidewalk counselor) approached me and started talking to me about the pregnancy, about the life growing inside me, about how God loved me and the baby very much. I was raised in a Christian family, and it was not until then I reacted. This lady invited me to go to the nearby pregnancy resource center with the promise of getting help.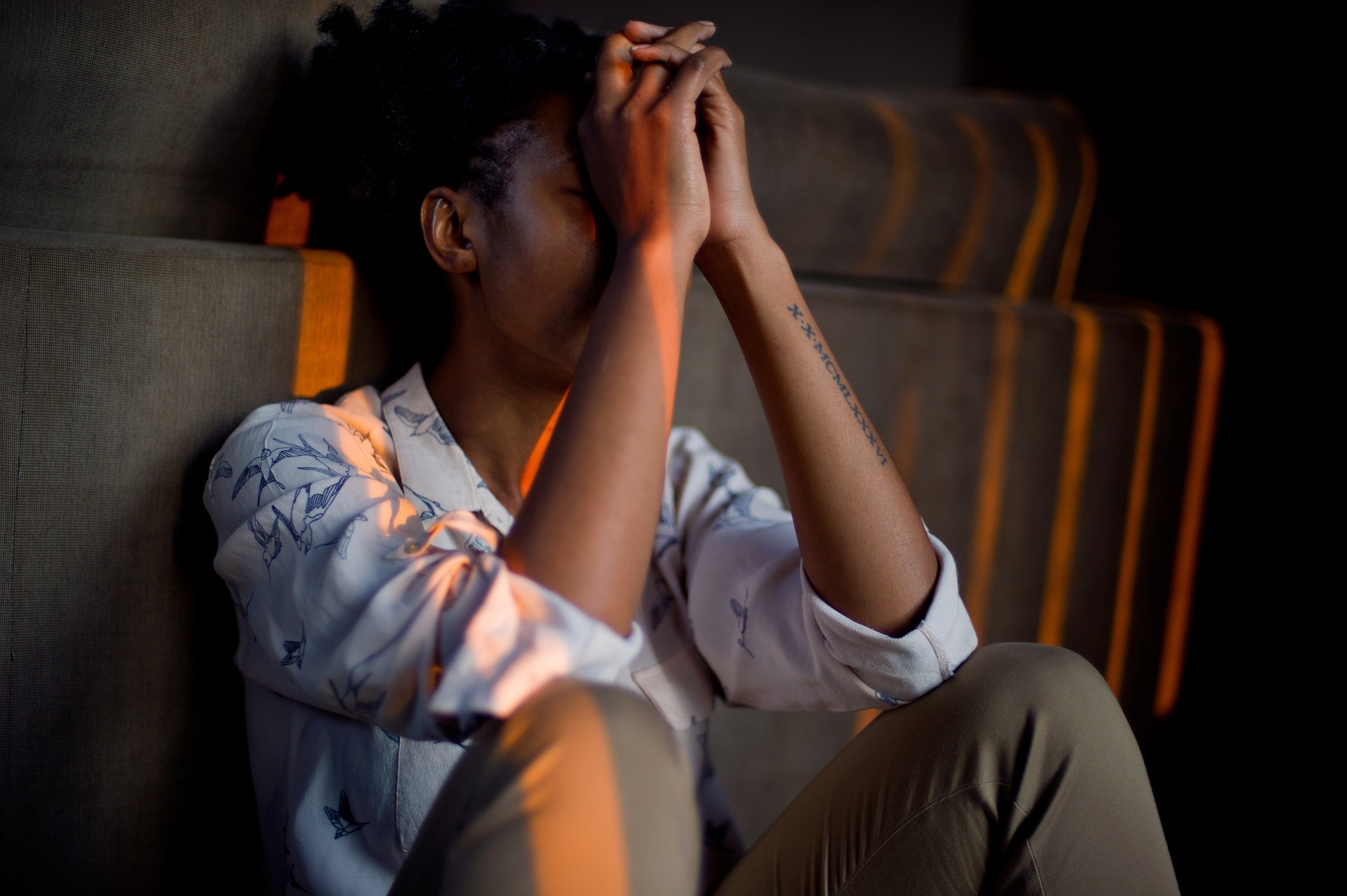 I was introduced to Carolina with Project Gabriel, and she explained more about the pregnancy and the baby. I had an ultrasound and saw this precious life waving at me. She also invited me to attend Gabriel Education classes (GEMS). Reluctantly I agreed, not only because I really did not want to have an abortion, but also because I needed to be surrounded of better people. Church people. I needed help. I was going through a lot.
When I began attending classes, my life started to change. I noticed that I was feeling God's presence all over again; I was not alone. I learned to trust Him and have a personal relationship with Him.
When my baby was born, the [members of Project Gabriel] were there for me. Jessie Anne brought all what I needed for my baby boy. I am also profoundly grateful for Rachel, my GEMS coach; for all the drivers taking their time, energy and their own vehicles to take me to class; and for all the staff, volunteers and guest speakers teaching us.
"You all have changed who I am today."
My favorite class was Forgiveness. I truly needed to forgive. So much had happened to me. Now I am different. The class really gave me a forgiving heart for everybody.
I will continue to use all what I learned, to be a better mother and person. If I were to be awarded a scholarship through GEMS, I want to further my education and become a registered nurse. I can do it…
____________________________________________________
Help support ministries like Project Gabriel and our sidewalk counselors by making a

donation here

.
Essay submitted by Gabriel Mom, Rasheedat, who received a GEMS scholarship at the November 23 Christ Luncheon to continue her education and her journey for a better future for her family.
For more information about the transformative Project Gabriel program visit www.prolifedallas.org/projectgabriel
Tags: abortion
Add Comment:
Would you like to be notified when a comment is added?